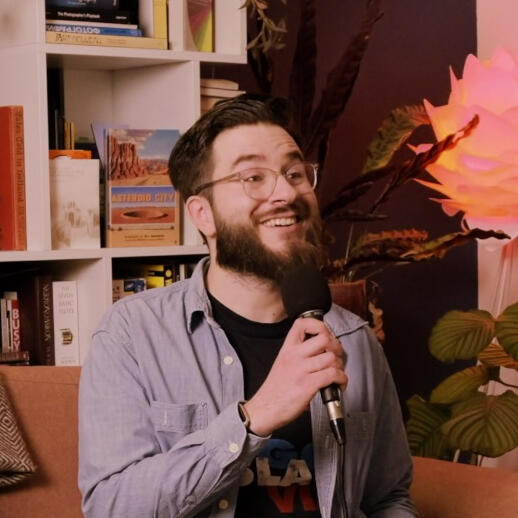 Jan Arsenovic
---
Featured video
A smartphone can be either a great camera or a great additional tool in your gear bag.

Watch the video or visit my website to see the shortlisted apps.
Featured article
If you're not a photographer but a business owner, using stock photos on your Instagram profile might be just the thing you need to allow yourself some time off.

Let's face it, managing a business is hard enough.